Ready to try Storyvine?
Sign up to get Storyvine's free video guides and experience it for yourself.
Success!
Thank you for your interest in Storyvine, we will be in touch shortly! In the meantime, be sure to check your email to download our Apple iOS app and try our free VideoGuides.
Work for Storyvine
Storyvine is a Denver-based start-up that transforms informal mobile video into sophisticated, branded video usable by the world's largest brands. We allow organizations to produce videos of people, globally and in near real-time. Our platform cost-effectively produces dozens, hundreds or even thousands of videos.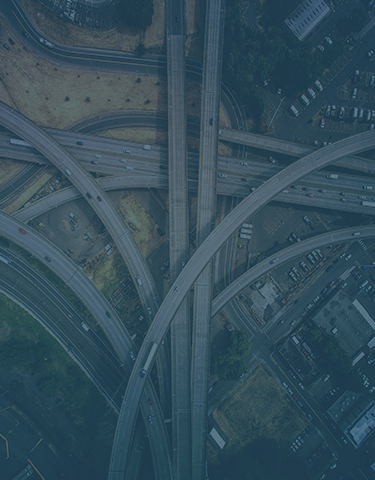 But there are so many video apps out there!
Yes, you're correct! But they assume that their customers are videographers or editors. Our customers are normal users, so we build things so that everything just happens magically.

Our clients who, range from multinational pharmaceuticals to small political advocacy organizations and non-profits, use our system to film Staff Profiles, Patient Stories, Executive Communications, Training, Constituent Stories, etc. At the risk of sounding like many other hyperbolic start-ups, we believe we're the best positioned to disrupt the video market, because we have dramatically bent the cost curve, which allows companies to create content that normally would not have been created due to the historic price point of $5k/minute!

The Storyvine Work Place
We're located at The CATLYST Building off Brighton Blvd. in RiNo. It's a Shared Office space to work out of and the area has a plethora of restaurants. We work 9am to 5pm, but since our clients are global, we often need to work outside these hours to handle a client issue. Conversely, if you need to leave at 3pm for a Dr.'s appointment and you work is done, Great. Glad that you've got a work life balance.

Due to the requirements of our healthcare clients, we are required to conduct a national criminal background check on you as you will have access to our client's data. We're not big fans of this personal intrusion, but we are contractually obligated.
Interested?
Unfortunately Storyvine isn't hiring right now, but please check soon for openings!