Ready to try Storyvine?
Sign up to get Storyvine's free video guides and experience it for yourself.
Success!
Thank you for your interest in Storyvine, we will be in touch shortly! In the meantime, be sure to check your email to download our Apple iOS app and try our free VideoGuides.
Check Out How it's Used
We're thrilled to see our clients discover the power of Guided Video. From creating intimate testimonials to empowering brand ambassadors to reaffirming thought leadership in your industry, the potential of Storyvine is pretty much limitless.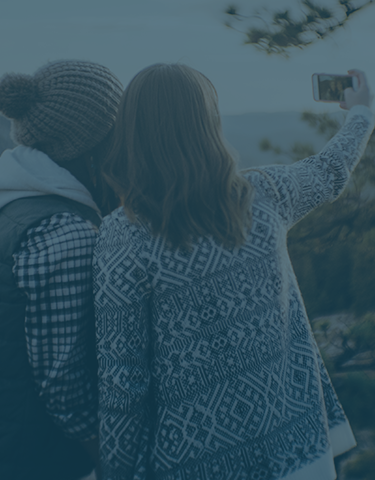 Featured Industry: Healthcare & Pharma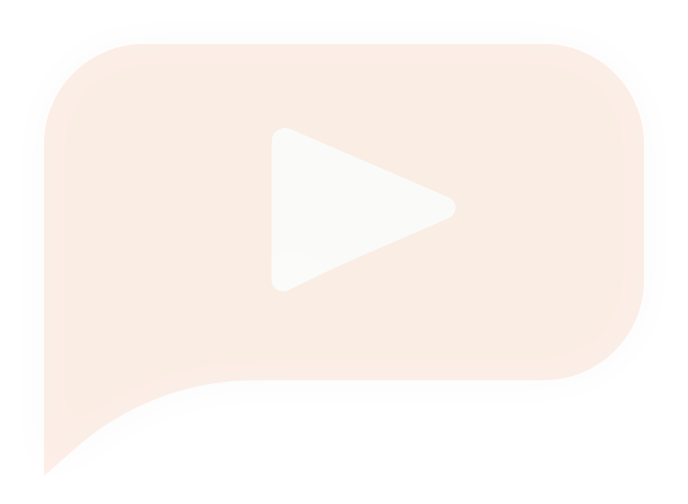 Patient Testimonials
Capture Patient journeys powerfully, authentically and safely.
Storyvine makes user-generated video possible in a highly regulated world. Pharmaceutical companies safely employ Storyvine to capture the true and authentic voice of patients on their medical journeys. Hospital groups share patient experiences & testimonials quickly and easily. Voice-overs, sub-titles and ISI information are easily added, if needed.
KOL Interviews
Key Opinion Leaders provide an important voice to the communications mix.
Capturing physicians and other health care providers offers a powerful voice in the healthcare equation. HCP's are on the frontline of patient engagement, and with Storyvine, you capture their expertise and experiences effectively and predictably, anywhere in the world, without having to send an expensive video crew.
Longitudinal Stories
The healthcare experience evolves over time and you can capture that journey.
Stories told over time can be incredibly powerful, and historically, have been difficult to capture. Whether you want to capture a healing process, or support patients with daily/weekly video diaries to improve engagement and compliance, (e.g., smoking cessation or diabetes management,) Storyvine lets you both capture the stories and curate the videos from a central location.
Cross-Industry Use Cases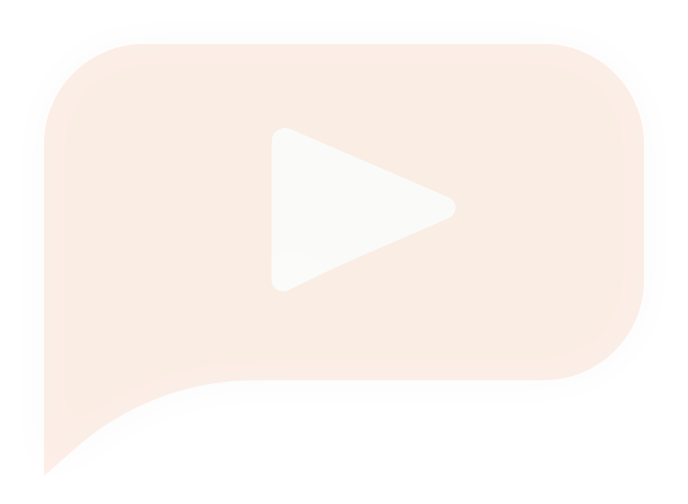 Events
Capture the "Voice of the Event" like never before.
Because fully edited, branded videos are "Automagically" created within minutes, Storyvine is the perfect solution if you want to capture the "voice of the event". You can even share the event experience, while the event is still happening!
HR & Recruiting
In today's fluid employment environment, experience is everything.
Whether you want to capture employee experiences to use internally or for recruiting, or want to "meet" candidates before meeting them in-person, Storyvine provides the framework to take employee engagement to the next level.
Training
Creating video training content is finally within reach.
Creating video training content with traditional video production can be complicated, slow and expensive. It's easy to talk about wanting to use more video, yet almost impossible in practice... until now! Storyvine lets your experts create videos easily no matter where they are in your organization or the world.
Pricing & Subscription Programs
We're happy to create a pricing structure that meets your needs. Contact us for more information and pricing.