Ready to try Storyvine?
Sign up to get Storyvine's free video guides and experience it for yourself.
Success!
Thank you for your interest in Storyvine, we will be in touch shortly! In the meantime, be sure to check your email to download our Apple iOS app and try our free VideoGuides.
This is Big
Storyvine has taken the largest unstructured data set in the world (raw video) and added structure, creating an end-to-end system that allows you to guide people, film videos globally, automatically edit, and manage & distribute the content. Imagine the possibilities.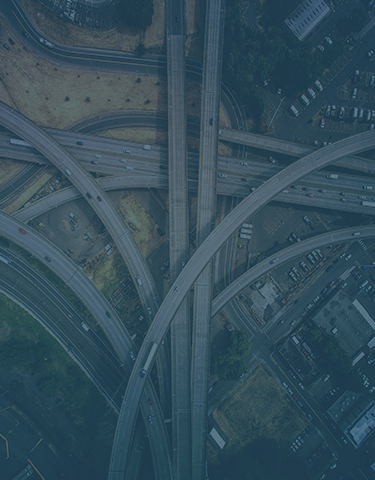 Platform Flexibility & Scale
Empowering Enterprises and their Technology Teams to capture, manage, edit, and generate video at scale.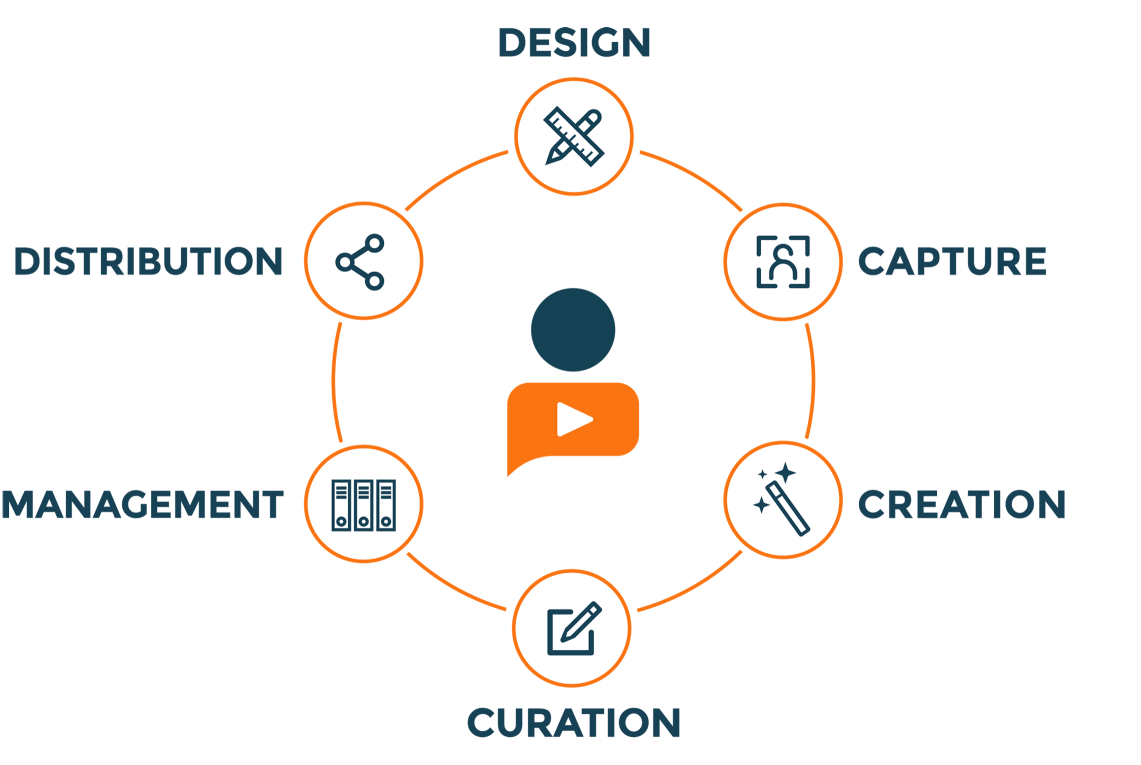 You can utilize Storyvine's existing Content Management System, API, and/or Mobile applications or integrate discrete functionality into any application/technology framework for custom structured video & data solutions.
Storyvine API Beta
Sign up and we'll let you know when we enter beta.
You'll be the first to try out the Storyvine API — and you'll get exclusive access to an upcoming hackathon.